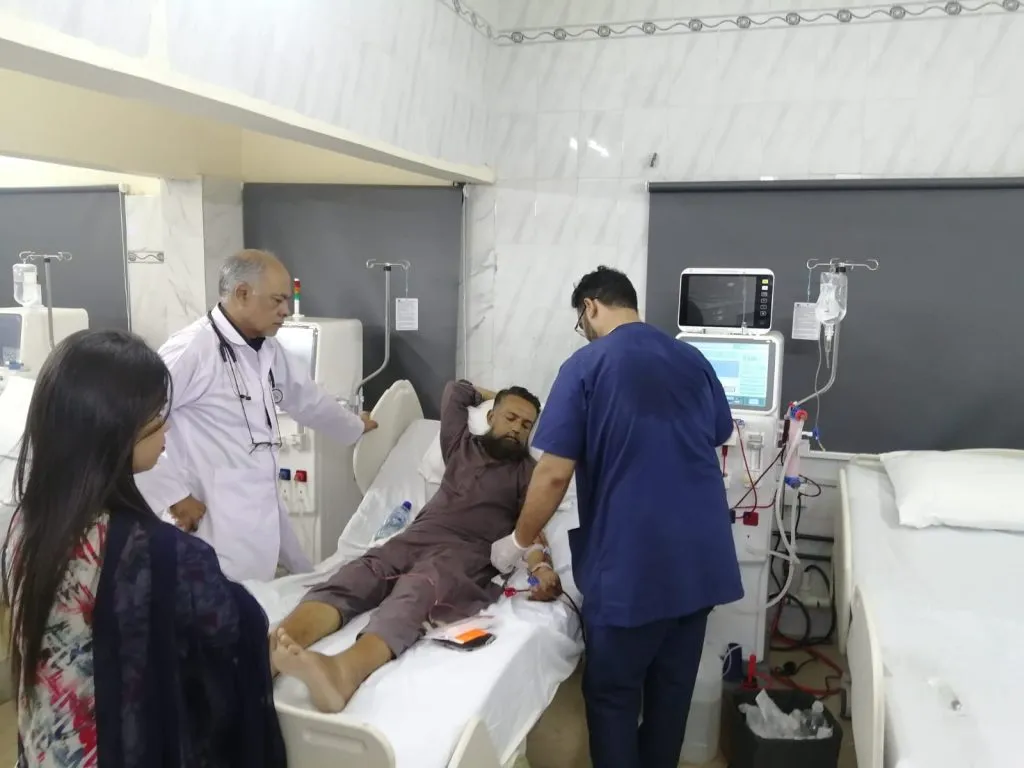 This is our heartfelt appeal to all those listening to reach out their helping hands to the JDC Foundation Pakistan. Our foundation has been working on serving people with medical treatments. We aid people with dialysis and help them bring a smile to their faces. This Ramadan doesn't let go of any chance in serving humanity and assists us to take our movements forward. Donate to bring happiness in their lives and raise yourself in front of Allah and more to your favor.
People are in calamity and agitation. Why would a kidney patient wait for hours? The way Karachi city's population is increasing, Karachi's population is now 4.5 to 5 crore. The way kidney patients are dying there is an irresistible need for dialysis centers.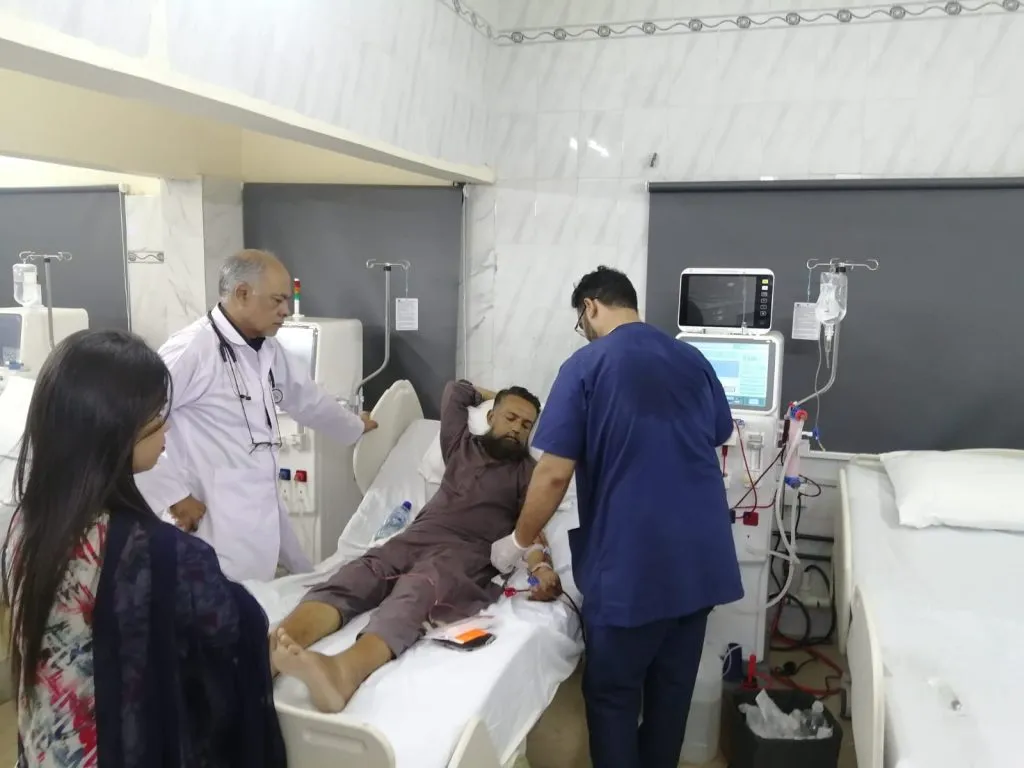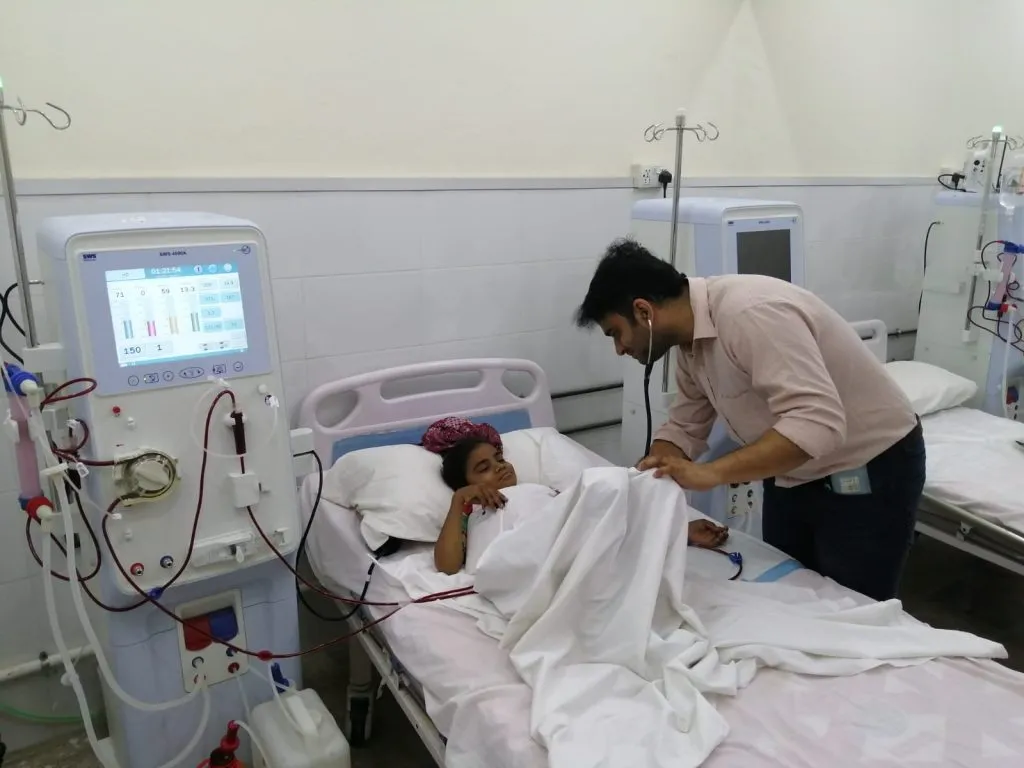 We, JDC decided that different dialysis centers of five machines should be formed in underdeveloped and well-developed areas. Privileged people should install machines on their behalf and on behalf of their deceased. We will run the centers and after Karachi, we will spread it throughout Pakistan.
We announced that the JDC foundation will form 50 dialysis centers in Karachi for 30,000 patients and we have started our first free dialysis center in Liaquatabad which will cater to 600 patients every month. This is the second center of JDC's 50 dialysis center initiative. In Pakistan, there are more than 17 million patients suffering from kidney diseases. Due to Pakistan being a third-world country there is an apparent lack of resources including treatment of kidney diseases.
The country has a lack of dialysis units required as per the demand and with each patient's treatment costing more than $3000 per year, affordability becomes an issue for a lot of them. JDC foundation keeping in mind the costs, a growing number of patients, and lack of resources decided to establish free dialysis centers in the country that will treat dialysis patients free of cost. There is a growing need for dialysis centers so JDC decided to make Free dialysis centers consisting of five machines in both well-developed and underdeveloped areas.
JDC has a goal of building 50 dialysis centers in Karachi that will treat thirty thousand patients. The first free dialysis center was established in Liaquatabad which caters to 600 patients every month. The free dialysis center has no cash counter just like our free covid hospital and is purely running on donations The foundation has also launched its second free dialysis center and the goal of the organization is to install 50 dialysis centers. The 50 free dialysis initiative is a step the foundation has taken in regards to providing relief in the healthcare department. To achieve the goal of 50 free dialysis centers the foundation needs your support. So become a part of this noble cause and donate on behalf of your deceased and loved ones so we can help more people.