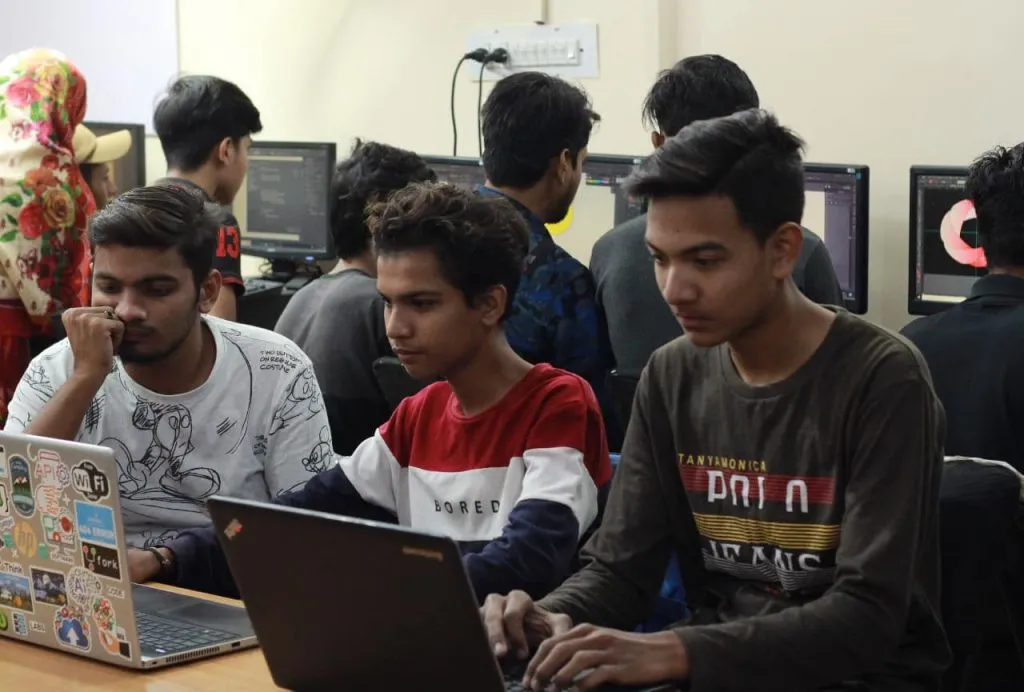 JDC Free Educational System
Education is a tool that can transform nations. A well-educated society is a society that prospers, develops, grows, and provides ample opportunity to its members. Providing the proper education in Karachi can help communities go from hard times to prosperous times, and knowledge is such a great tool that, when shared, increases its utility.
Pakistan is a country that is currently underdeveloped, and this means that unfortunately, we do not have access to basic life necessities such as food, shelter, or clothing. When people lack these necessities, tools like education and knowledge become a luxury instead of a necessity. Pakistan's population has the highest rate of youth, and if they are educated properly, they can help the country grow and develop.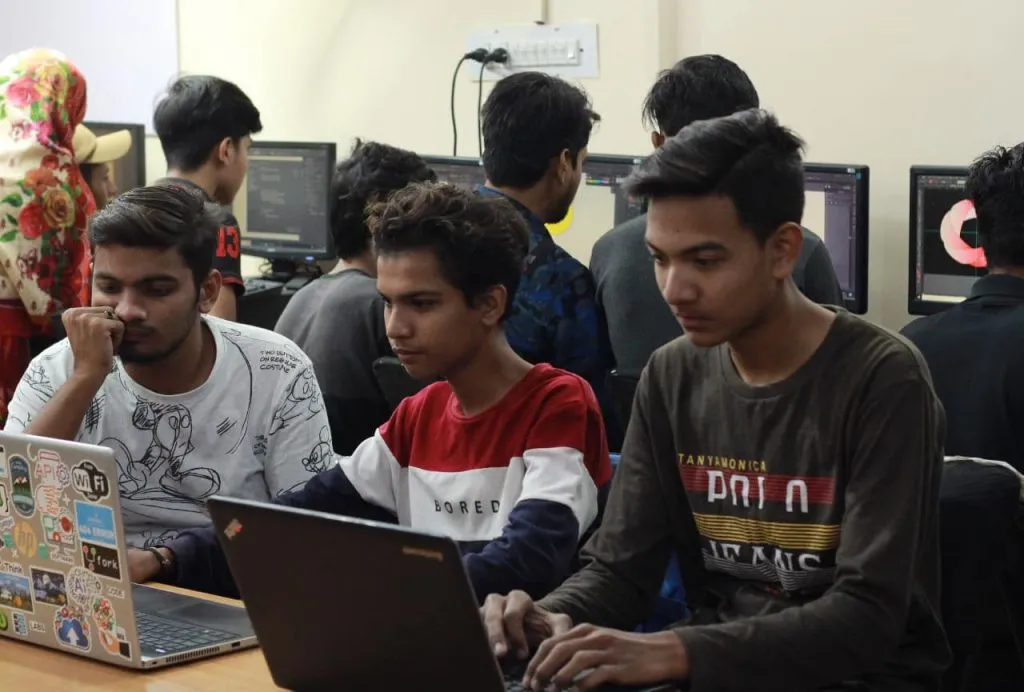 Children do not choose to be born into poverty. Most grow up never realizing their human potential. Instead, they face physical and psychological trauma, hunger, malnutrition, disease, low self-esteem, and lack of opportunities. Therefore, the JDC foundation is working on a free educational system aiming to transform the lives of underprivileged children by providing quality education in Karachi.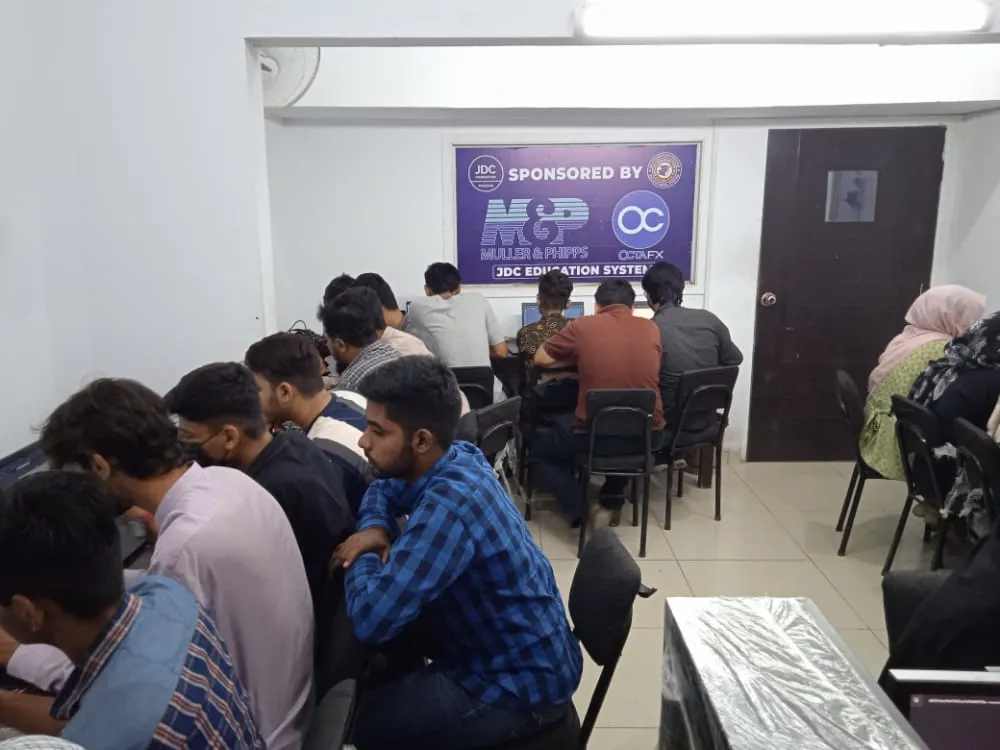 Thus the JDC foundation decided to provide free education that will help the children develop themselves as well as their professional careers. JDC's free educational system focuses on helping students by providing education with the help of expert psychologists, physical trainers, and arts & crafts specialists to help these kids develop skills that will aid them in their future.
Even international laws regarding human rights have given the emphasis on providing education by making primary education a government's responsibility. The goal is to make secondary education free of charge as well.
JDC's free education idea aims to help develop the youth by providing them with quality education, quality skills, and quality training to hone their personality and skills. JDC's free educational system will provide opportunities to grow and help society as well.
JDC free education in Karachi is a great initiative that will help the country and society in the long run. The goal is to develop a generation of free thinkers who provide Pakistan with their expertise.
Become a part of this brilliant initiative by supporting the JDC's free educational system that aims to improve the lives and quality of living in Pakistan.