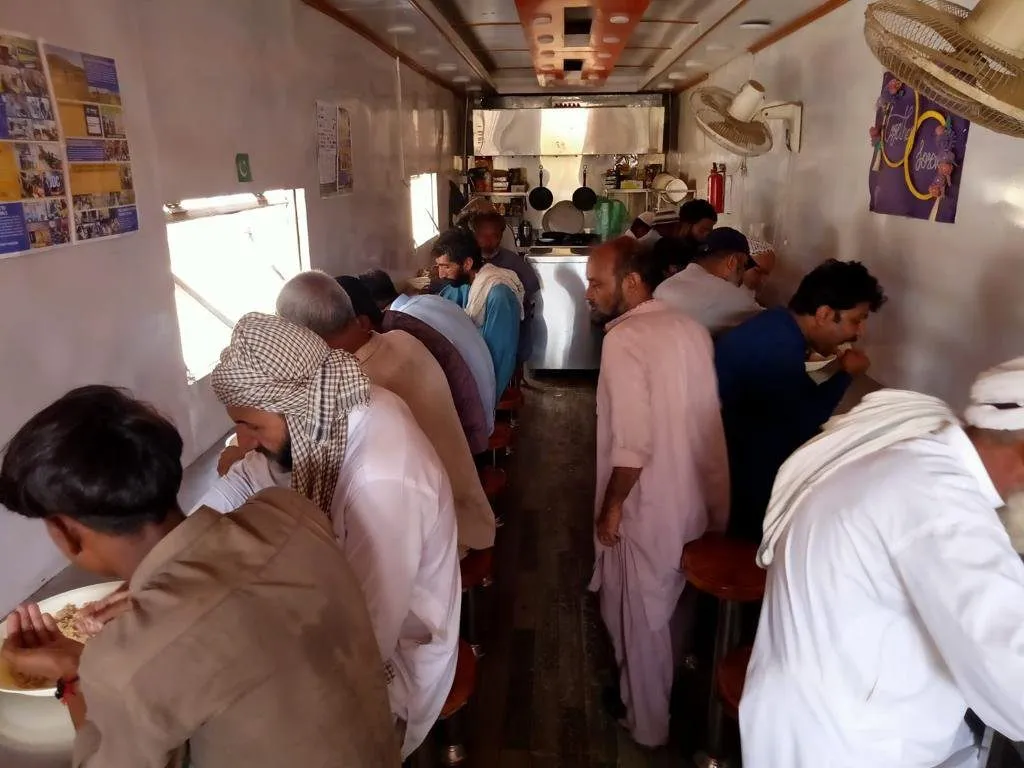 JDC Free Mobile Restaurants
Karachi is considered the hub of the country. The metropolitan city offers various opportunities and promises to people belonging to all classes and sects. The city is envisioned as a goal by millions. The city boasts its beautiful tall towers, huge shopping malls, beautiful infrastructure, and extravagancy, giving an image that the people of this city live extraordinary lives.
This idea attracts millions of immigrants every year to Karachi with hopes that they will be able to improve their living standards. Unfortunately, this trick doesn't work out for most. After suffering due to lack of education, knowledge, or skills or simply due to plain luck, thousands of people are left with an economic crisis in the city.
These workers start working daily wage jobs just to earn enough to put in their mouths. The city, due to its glamour, is expensive and thus, even managing day-to-day meals becomes a challenge for millions.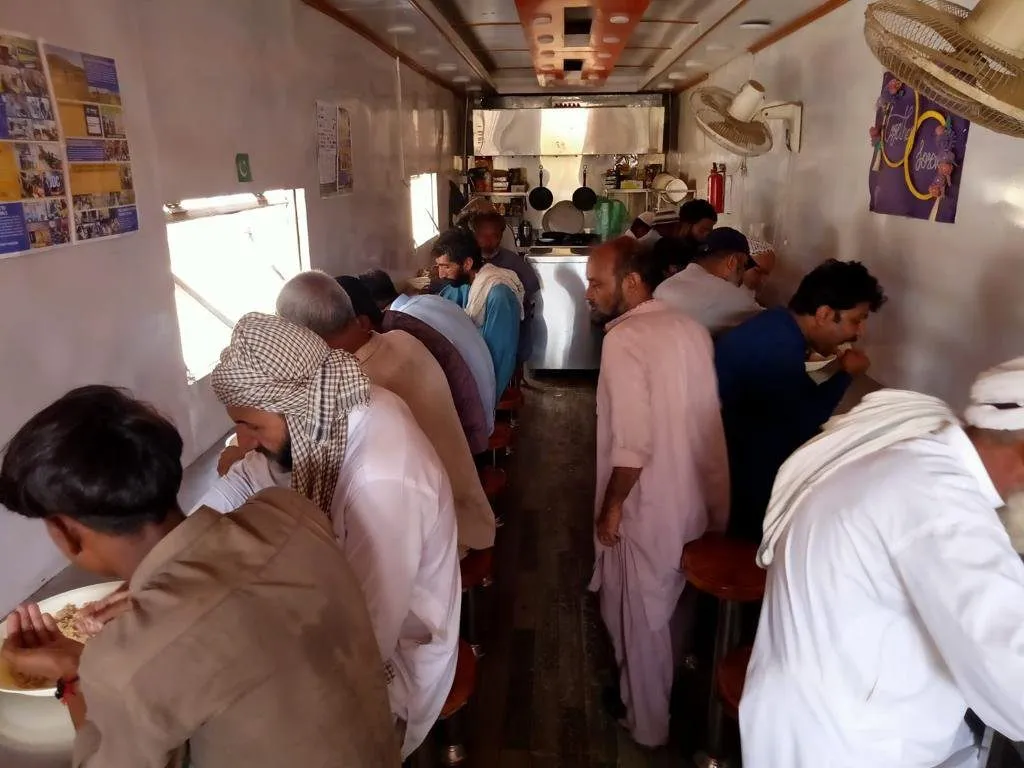 JDC foundation started a dastarkhwan in 2011 whose goal was to provide three-time meals to the hard-working citizens of this city without any charge. The dastarkhwan was a huge success and operates in more than five cities. Following the success of dastarkhwan, JDC recently launched free mobile restaurants in Karachi too.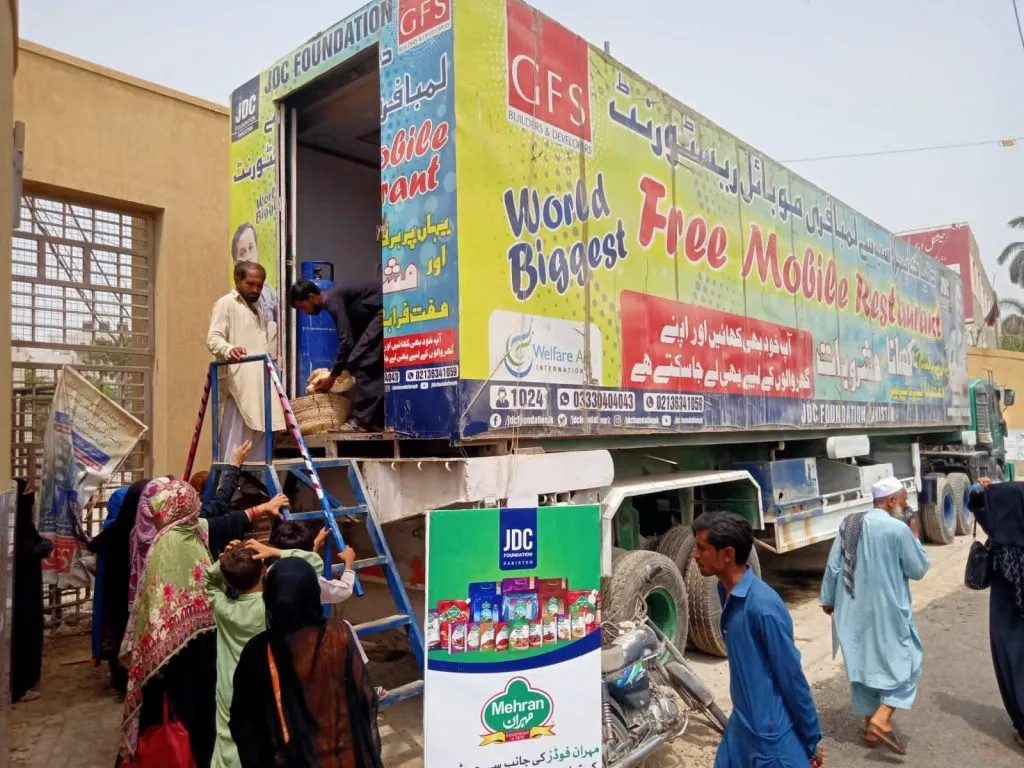 The goal of the free mobile restaurant is to provide meals to the citizens as well as provide them shelter. There is a variety of food served in the free mobile restaurant, including the city's famous biryani. The food served on the free mobile restaurant is free of sadaqah or zakat, which makes it accessible to all sects and beliefs. The goal is to provide a place where everyone can eat without feeling small. The foundation sternly believes that using words like 'beggars' or 'needy' is disrespectful thus;, we want to provide a platform where everyone can eat and dine like the rest of the citizens.
The free mobile restaurant is another initiative that enforces the idea that hopefully, no one takes a wrong step due to a lack of food in their lives. JDC foundation and their free mobile restaurants are currently operating at Numaish Chorangi, and we request you all to help our initiative and show the world what the citizens of this great city are capable of
Our Free Mobile Restaurant Locations