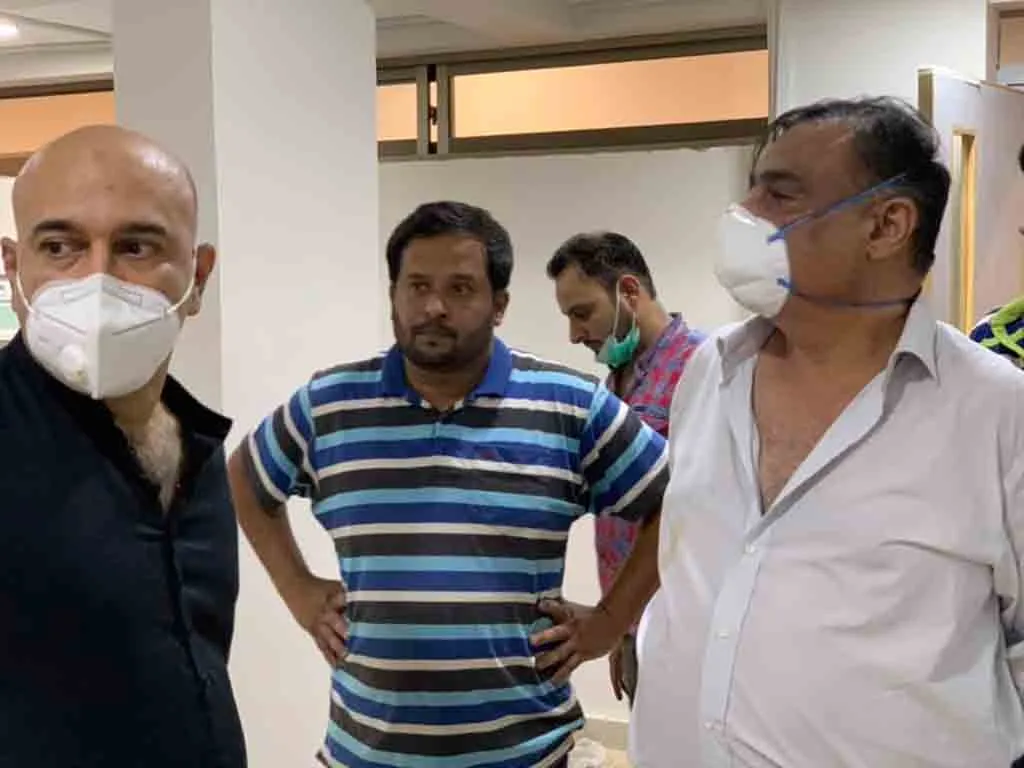 Health Care & 1ST Free COVID-19 Hospital
When covid came, no one knew the events that would occur due to this new contagious virus. Covid is a highly infectious virus with mutating abilities that brought the world to a stop still. The virus began spreading from Wuhan and soon reached every corner of the world. WHO labeled it as a pandemic, and unfortunately, the world was unprepared for such a scenario. Pakistan announced its first lockdown in March 2019 due to Covid-19.
Due to covid being a newly born disease, there were no vaccinated cures available which made it hard to tackle the virus. The lockdown affected economies, education, health, jobs, businesses, relationships, and day-to-day activities.
To this day, Pakistan has recorded 1.39 million covid cases and 29,122 deaths subsequently.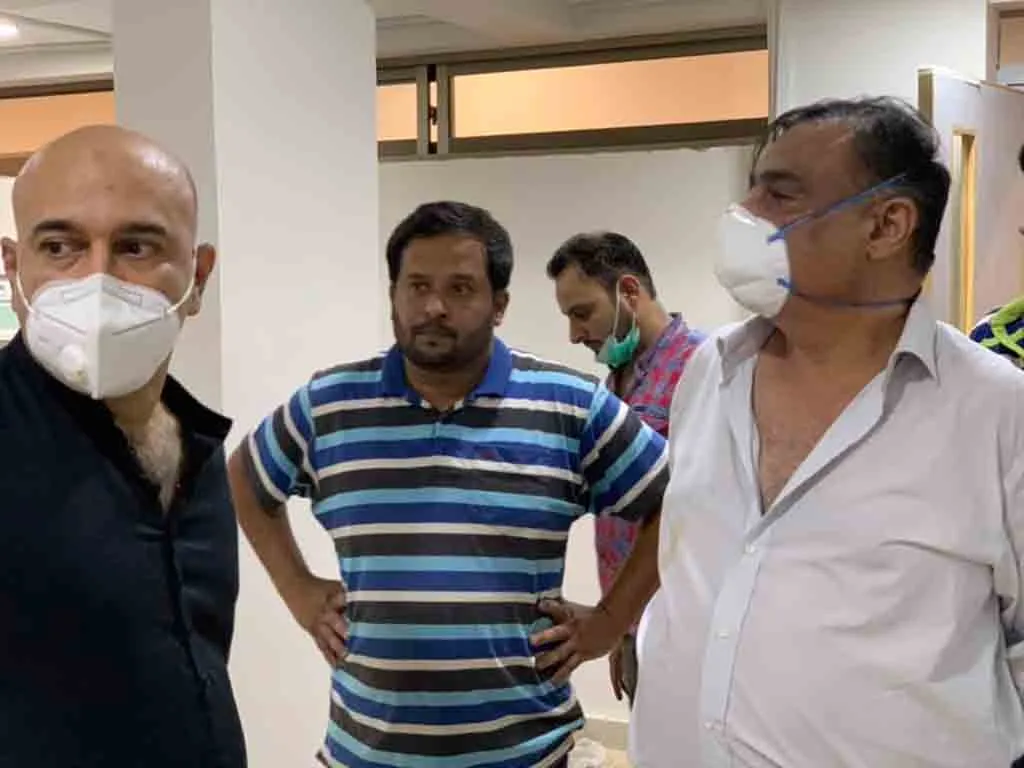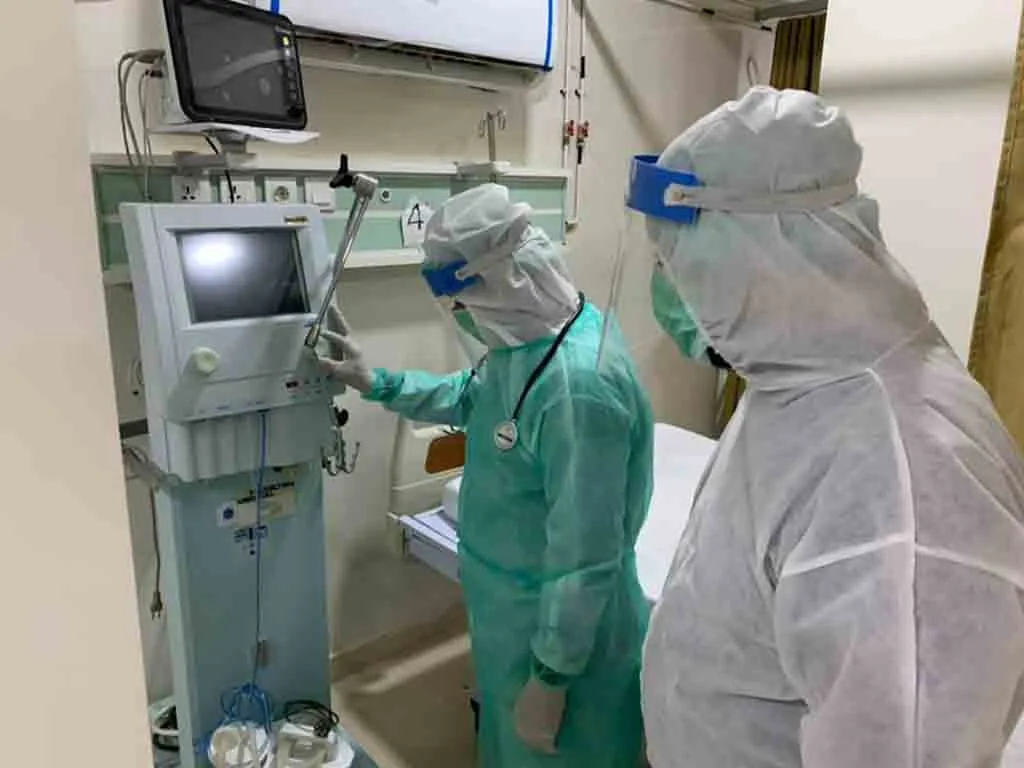 Pakistan is a third-world country whose access to the latest technology and resources is limited, with Covid disrupting the biggest economies, Pakistan couldn't fare well against it either. Due to increasing cases and a lack of resources, patients were unable to receive the necessary treatments. In times of such adversity, the JDC foundation launched its own free Covid hospital in Karachi to assist and help its fellow citizens.
JDC with the help of Hussain Lakhani trust launched the first free covid hospital. The Lakhani foundation was responsible for the salaries of doctors, paramedics, and nurses while JDC provided the equipment necessary. The free covid hospital was founded to provide support and aid to the citizens of Pakistan.
Zafar Abbas, general secretary of JDC foundation, said that "this is the first COVID -19 emergency hospital project in Pakistan which has provided free of cost coronavirus patient care, and soon it will be declared the complete hospital where everything from emergency to ICU will be offered free of charge."
Health Care & 1ST Free COVID-19 Hospital
The hospital is provided with the state of the art facilities. And the hospital was launched at the time of the price hike due to an increase in demand for Covid facilities. It was unaffordable for the middle class to visit private hospitals for PCR testing or overnight stays. Simultaneously, due to the increase in cases, the government hospitals were at their maximum capacities. Thus the launch of this hospital helped a lot of families, which was the primary goal of JDC and Hussain Lakhani Foundation.