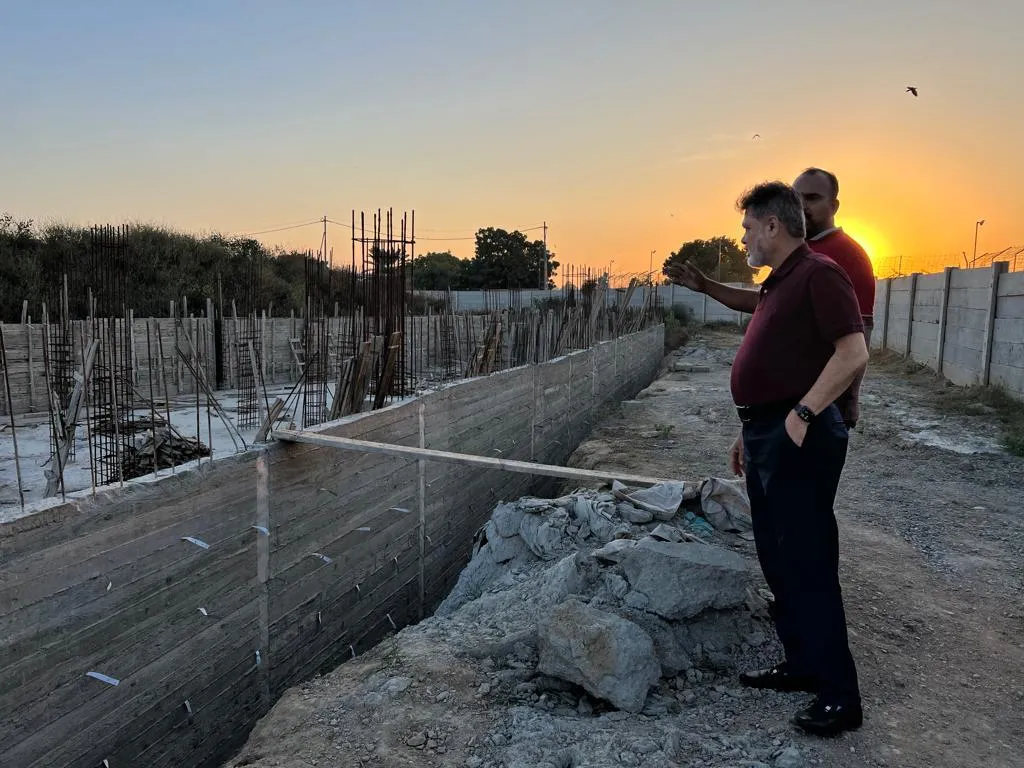 Asia currently has the highest number of orphans at 71 million. Likewise, Pakistan presently has 4.6 million orphaned kids living in the country. The constant threat of terrorism, target killing, sectarian killing, and other calamities have left millions of families stranded and at the mercy of the society. Other than such disasters, many people have given up their children out of poverty. Pakistan being host to a high number of refugees has also led to an increase in the number of orphans in the country.
The life of youth, especially in slums, is quite hard due to the lack of access to resources such as food, water, education, and healthcare facilities makes it a challenge for them to survive. Due to this, the mortality rate of children aged five or under is around sixty-five percent. These problems indicate that steps are necessary to ensure the survival and growth of the following upcoming generation.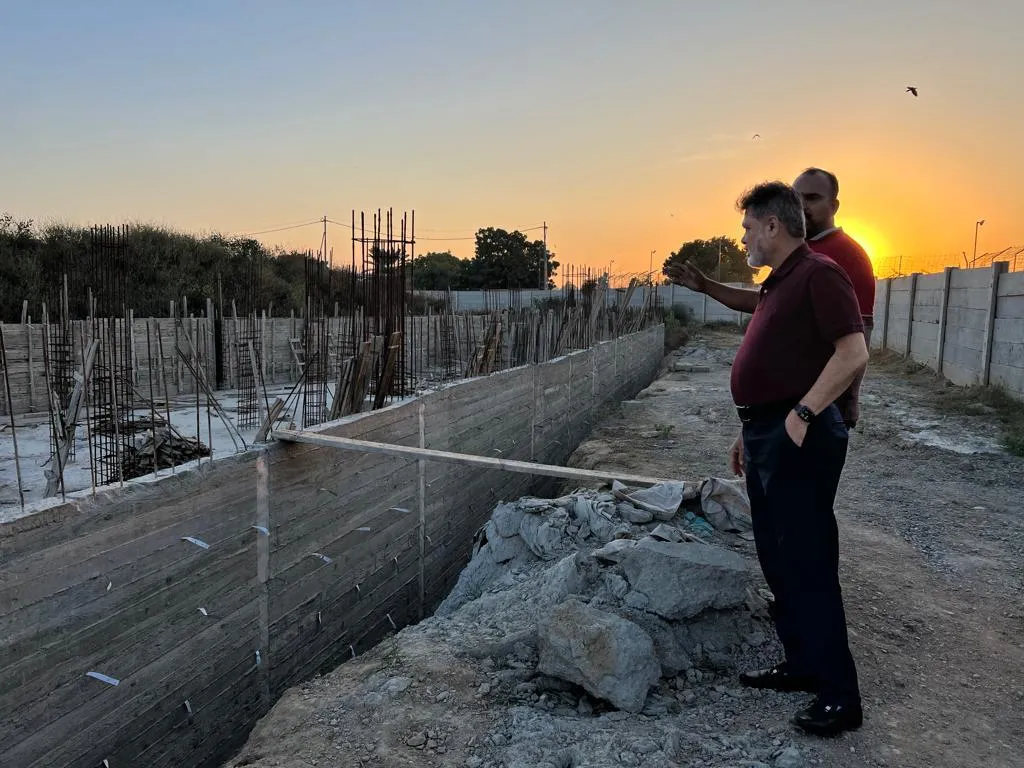 The JDC orphanage is built on a 1000-yard plot donated by GFS Builders and Developers. Unfortunately, the government has not taken stern steps to help solve this problem, which is why many private foundations have stepped up to support the kids. JDC foundation, after the success of their Old Age Home, decided to launch an Orphanage House in Malir, Karachi.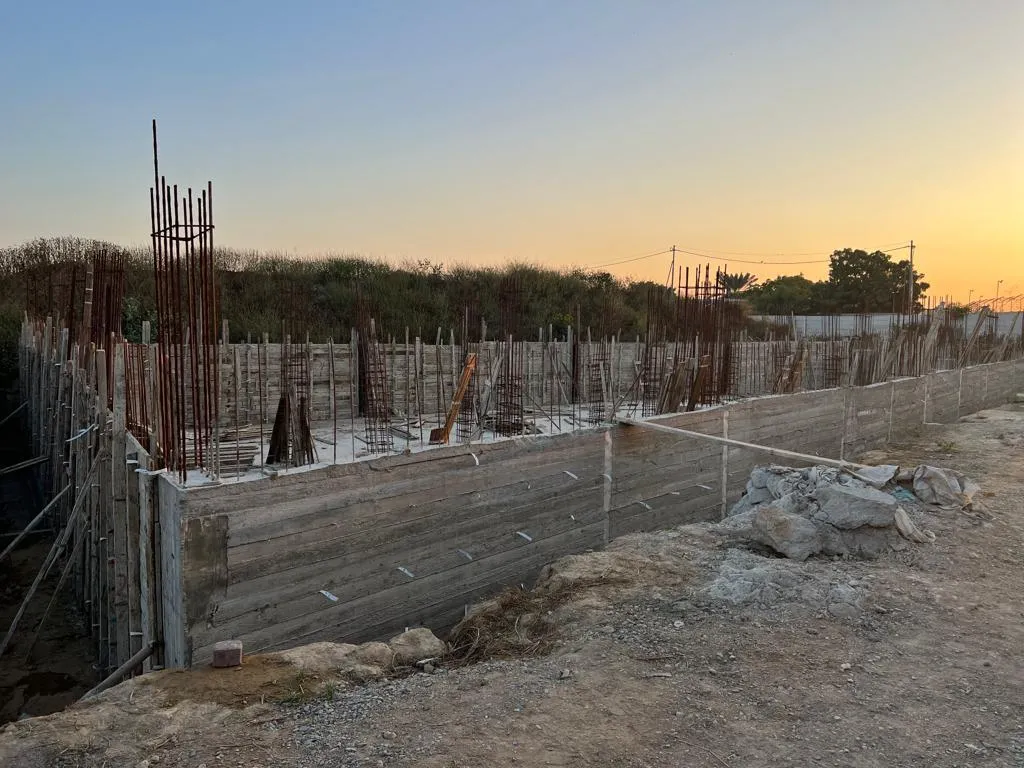 JDC plans on using this house as an opportunity to provide all the necessary needs that will help with their growth as a child and as well as provide them proper education and guidance, which will help them grow further into life and as a successful member of society.
The need for protection of these orphans is a must, with vile acts such as underage marriage, underage labor, kidnapping, being sold into slavery, and abandonment of children dominating society. These kids, like all of us, deserve a loving home where they can be nurtured and taken care of and that is exactly what JDC plans on providing.
The JDC orphanage has plans of providing not only the basic life necessities such as food, water, clothing, and shelter but also to provide education with help of expert psychologists, physical trainers, arts & crafts specialists to help these kids develop skills that will aid them in their future. JDC orphanage will be providing children with the best possible facilities. So we request you to help us in providing these children the childhood they deserve, to give them moments of happiness, and to give them a chance to win in life. Support us and donate to help us build a home where these orphans can live and grow without the worries of the ill of society. JDC Orphanage will be responsible for the health and safety of these kids, and we ask you to help us in this goodwill act and become a reason for smiles on the faces of children.